WE TURN BRIGHT IDEAS INTO VIABLE BUSINESSES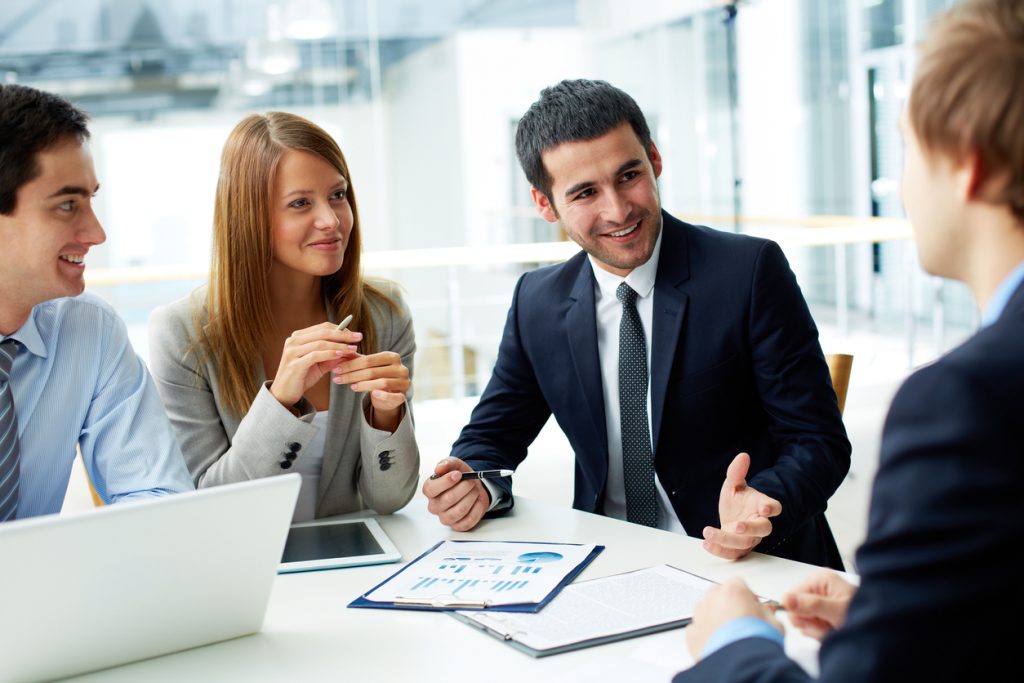 We are seed capital company located in Rome investing in entrepreneurs who are setting the world on fire. We partner up with business incubators, both public and private entities, angel investors, venture capitalists and experts in the fields of business and technology to assist our members in nourishing their ideas and potential.
INNOVATION BOOSTER SINCE 2001
We help you with several services included below.

Network
Invent acts as a hub to connect companies, new talent, partners and investors, in Europe and around the world.

Services
Invent is the ideal partner to guarantee profitability. Our innovative vision is the key to accelerate the growth of startups.

Strategy
We supports strart-ups in the their first delicate years of life. We help entrepreneurs to build value and achieve their goals.
OUR STARTUPS SUCCESS, PROOF THAT GOOD IDEAS, PERSONAL SKILLS AND THE RIGHT HELP, ARE KEY INGREDIENTS FOR A VIABLE BUSINESS.